What is SPCFloor
What is SPCFloor
Stone plastic composite vinyl flooring is considered to be an upgraded version of engineered vinyl flooring. SPC rigid flooring is set apart from other types of vinyl flooring by its uniquely resilient core layer. This core is made from a combination of natural limestone powder, polyvinyl chloride, and stabilizers. This provides an incredibly stable base for each flooring plank. You can't tell that is what's inside these floors once they're installed. The floors look like any other engineered vinyl floors, with the core completely hidden underneath.Each plank of SPC rigid vinyl flooring is constructed with the following layers:The very first layer that you can see is the overlay. It's clear, so it mightn't be obvious on first glance, but it's always there. It is this clear overlay that determines the AC level of the floor.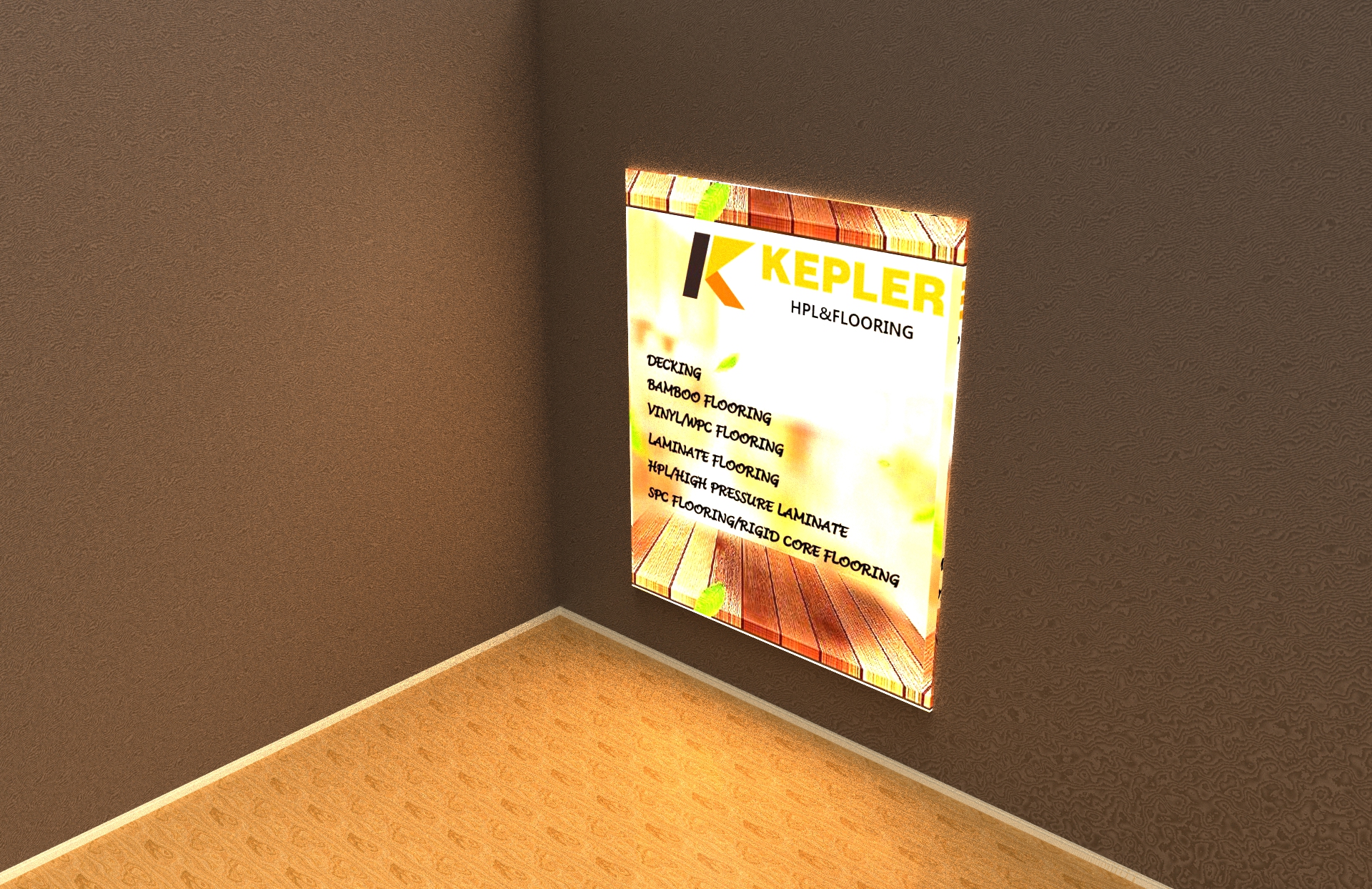 1.Description
SPC Vinyl Flooring stands for stone plastic composite vinyl flooring. Similar to WPC vinyl, an SPC vinyl is an engineered luxury vinyl that combines limestone and stabilizers to create an extremely durable core. An SPC vinyl floor is still 100% waterproof, but adds stability, dent resistance and structure to vinyl plank flooring
An SPC vinyl has several main layers.
1)UV Coating – The UV coating protects against excessive wear,provides superior cleanability, provides superior stain resistance.
2)Wear Layer – The wear layer is the top coating on the vinyl floor that is transparent. This adds scratch and stain resistance to the vinyl plank.
3)Decor Film – Each SPC vinyl floor will have a thin layer of vinyl attached to it. This layer is waterproof and will contain the pattern, texture and look of the floor.
4)SPC Core – The SPC core is made by combining limestone powder and stabilizers to create a dimensionally stable and waterproof core.
5)Underlayment – SPC vinyl floors may or may not come with attached underlayment. These are usually included to help with sound reduction and add softness to the floor.

What's Laminate Flooring:
Laminate flooring is a multi-layer synthetic flooring product fused together with a lamination process , laminate flooring simulates wood with a photographic applique layer under a clear decorative layer , The inner core is made of HDF .There is a European standard No.EN 13329:2000 specifying laminate floor covering requirements and testing methods .
Laminate flooring has grown significantly in popularity ,because it is easier to install and maintain than more traditional surface such as hardwood flooring ,It also have the advantages of costing less and requiring less skill to install than alternative flooring materials .It is reasonably durable,hygienic and relatively easy to maintain .More Information about New Material,Please Click:Kepler PDF From www.cnki.net/